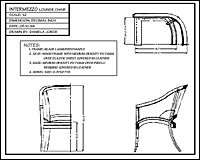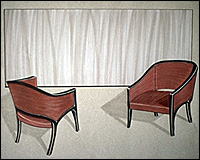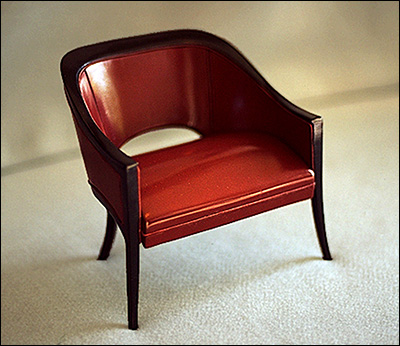 Project sponsored by
Fisher-Price
.
The Tell.a.Story book had movable soft shapes so that kids could create their own stories.
RIT, 1993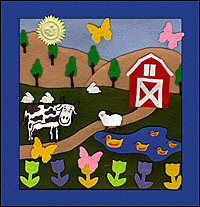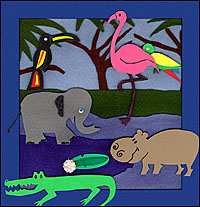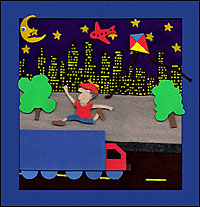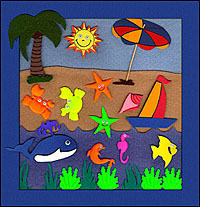 Project sponsored by
Gannett
. The task was to identify new ways of selling newspapers.
My proposal was an in-flight display where passengers could pay to read the paper and access other content.
Rendering of plane interior, Raymond Loewy
RIT, 1993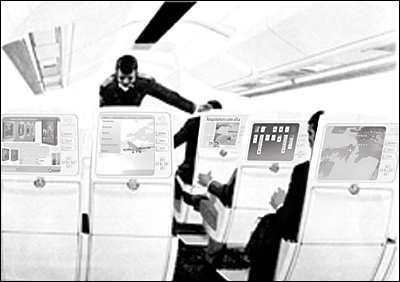 Team project sponsored by
Xerox
to design a combination desktop printer, fax, and copier.
RIT, 1993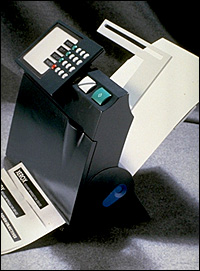 Marker renderings illustrating the evolution of the design of an everyday object, in this case, the telephone.
RIT, 1993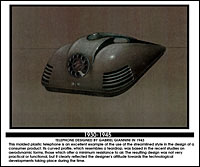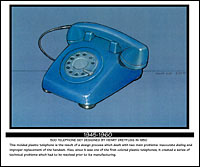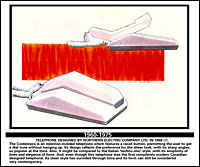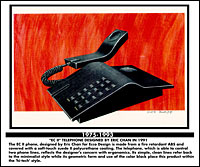 The assignment was to design a table-mounted pencil sharpener.
Project sponsored by the Boston/Hunt Corporation.
RIT, 1993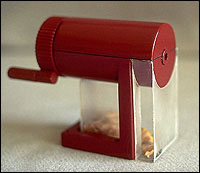 Airhammer design and prototype for a school project sponsored by the
Chicago Pneumatics
company.
RIT, 1992