Example of Yahoo! Widgets, as originally designed by Konfabulator founder (and good friend), Arlo Rose.
Yahoo!, 2006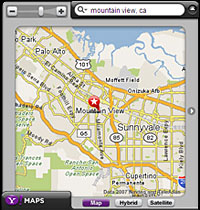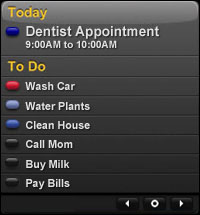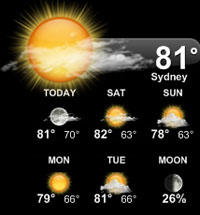 QuickBooks 2006
included major user interface improvements.
These two screens show the original "home" screen and an inventory dialog.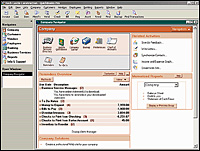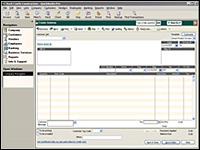 Top – The "Super Nav" replaced the separate navigators with a customizable flowchart as the main home screen.
Bottom – Another improvement was the addition of Centers where users can see their transactions and item lists without having to run a report or look at separate lists.
PC Mag Review: Intuit has whipped up something of a perfect storm in its new release of QuickBooks Premier 2006… Several multiyear development efforts have culminated in the most comprehensive, successful upgrade Intuit has launched for any product in recent memory. QuickBooks has always been easy to use, and now it's even easier... But perhaps the most welcome usability change this year comes in the form of a new home page.
PC Mag Editor's Choice
Intuit, 2005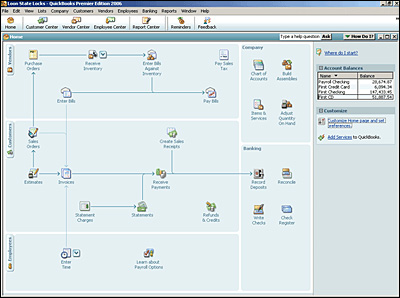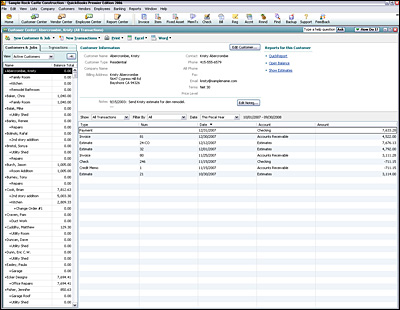 Simple Start
was a new SKU aimed at small businesses with less complex needs.
The look & feel needed to convey a sense of ease and fun.
Role: Art Director, designer: Heidi Strazdus
Intuit, 2003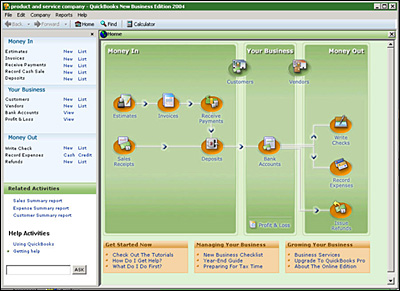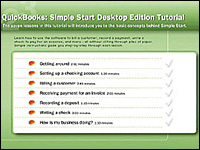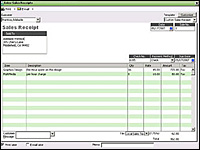 Concepts for Setup Tasks window with a checklist of the different items that a user needs to set up when creating a new company file.
Role: Designer
Intuit, 2000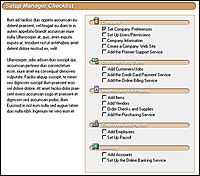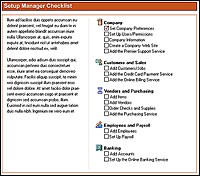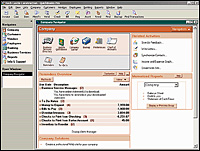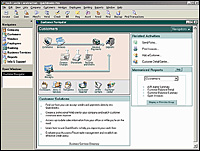 The navigators are cached HTML pages that get installed with QuickBooks and were divided into the following domains: Company, Customers, Vendors, Employees, Banking, and Business Services.
Each domain contains relevant accounting and business information for the users as well as a flowchart illustrating the different transactions for each domain.
Clicking on an icon launches the appropriate dialog.
Role: Design lead; Designer: Anne Russell
Intuit, 2000